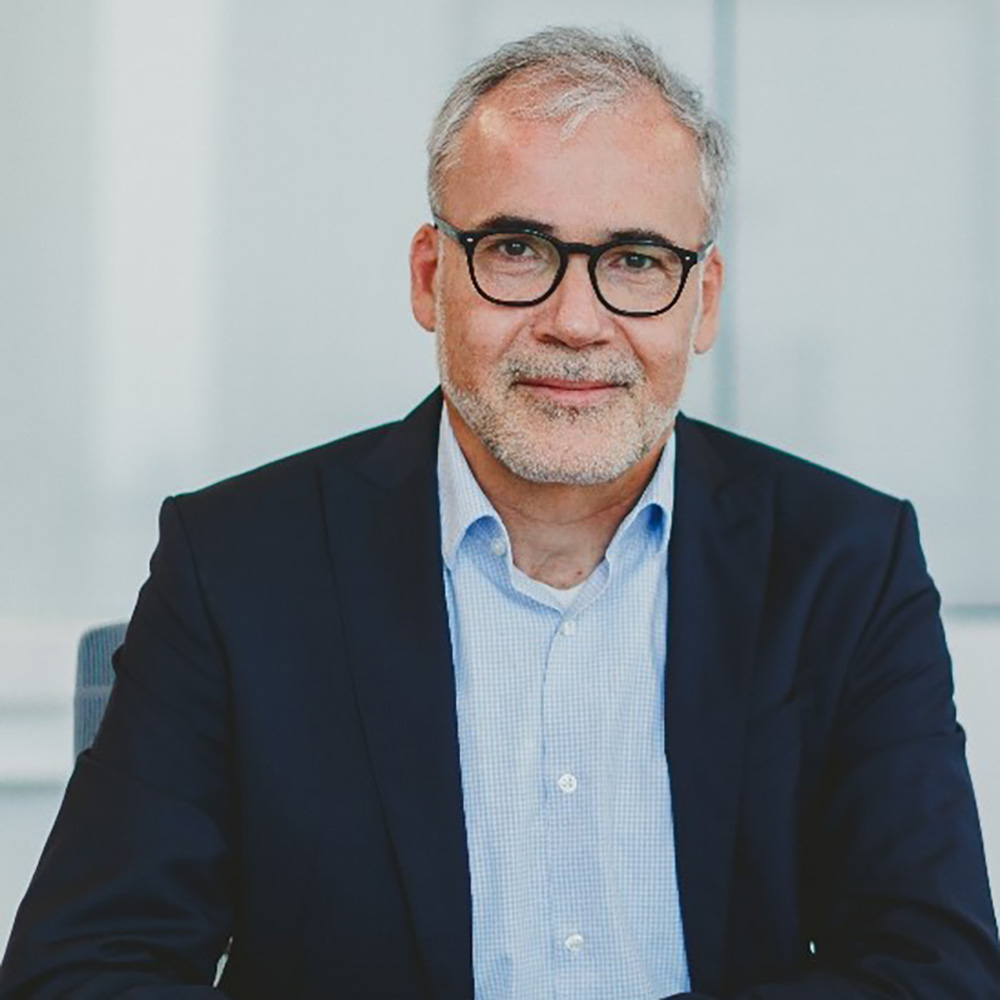 𝐈𝐧𝐚𝐥𝐟𝐚 𝐑𝐨𝐨𝐟 𝐒𝐲𝐬𝐭𝐞𝐦𝐬 𝐆𝐫𝐨𝐮𝐩 𝐀𝐩𝐩𝐨𝐢𝐧𝐭𝐬 𝐆𝐞𝐨𝐫𝐠𝐞𝐬 𝐀𝐧𝐝𝐚𝐫𝐲 𝐚𝐬 𝐍𝐞𝐰 𝐂𝐄𝐎
We are proud to announce the appointment of Georges Andary as the new CEO and President of Inalfa Roof Systems Group, effective per October 1, 2023. Georges, an automotive industry veteran with over 28 years of experience, brings a wealth of market knowledge, strategic insights and business development expertise to his new role.
With his dedication to customer relations, collaboration, innovation and individual ownership, shareholder BHAP and the Supervisory Board are confident that Georges Andary's leadership will help Inalfa to continue to meet and exceed our customers' expectations across the globe.
Join us in welcoming Georges to the Inalfa family and stay tuned as we continue to open up your world with every drive.